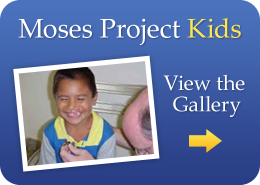 The Kids - Felipe
Felipe  was brought to the States in the spring of 2001, but his lip and palate surgeries were put on hold due to a heart problem that was discovered.  The Lord miraculously provided help for his heart problem and he received the surgery that he needed while here in the States.  He returned home to Brazil for a period of recovery time before the next surgery.
Felipe is 18 months old in this picture taken in June of 2000.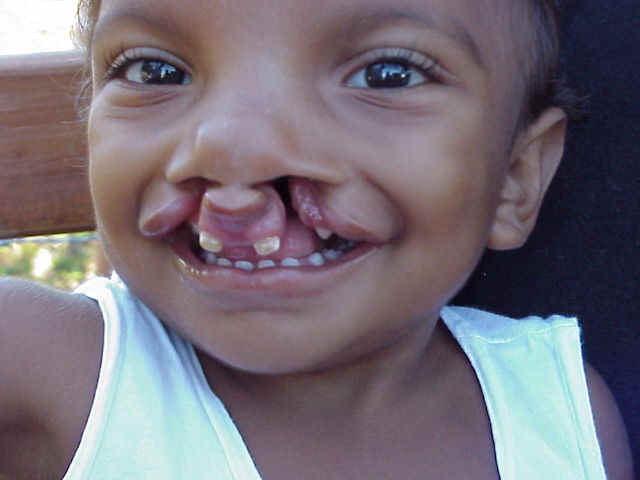 The picture below of Felipe and his parents was taken in February of 2002.  Felipe is now 3 years old.
After nearly a year of recovery , Dr Meystrick of Springfield was ready to do his lip and palate surgery.  He arrived on February 12th, and had his surgery on February 20, 2002.  The lip was repaired and the palate was partially repaired.  He is scheduled to return in approximately 5 years for further surgery, once he has some of his permanent teeth.  We are thankful to American Airlines, The Ronald McDonald House of the Ozarks, Dr. Meystrick, St. John's Hospital, First Hand Foundation and many others that participated in helping Felipe.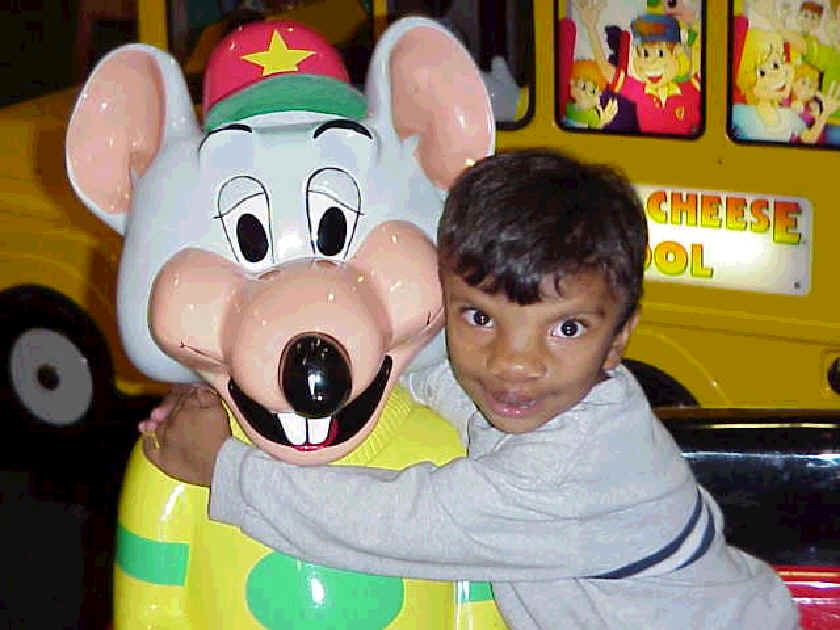 Felipe in March 2002, after surgery.